Three Danes CrossFit – CrossFit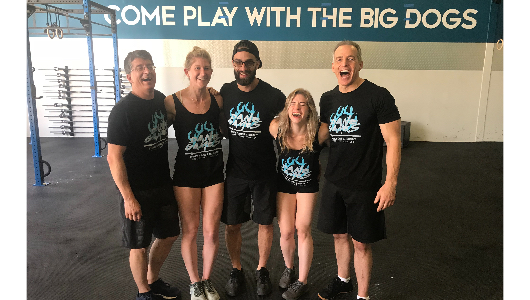 WE ARE SO THANKFUL AND APPRECIATE ALL OF THE WONDERFUL ATHLETES THAT MAKE THREE DANES CROSSFIT SUCH A GREAT PLACE TO BE. WISHING EVERYONE A HAPPY, HEALTHY, AND SAFE NEW YEAR!!
WOD
NEW YEARS DAY WOD!!
Be kind to yourself.

Call someone and tell them you love them.

Tell someone that you appreciate them and are glad they are in your life.

Make a list of all the things you are grateful for.
Think about a goal you would like to achieve or something you would like to accomplish…let us know and we can all work together to help and support each other to make it happen.